Do you have friends?
Me, too.
It's good to have friends.
And it's especially good to have friends that look like
Philip Seymour Hoffman.
You know who Seymour Hoffman is, right? He's a dude. He acts. He's got an Oscar®.
Also, Philip Seymour Hoffman does not like to talk about his childhood. And if someone DOES make the mistake of asking him about his childhood, Philip Seymour Hoffman always yells this at them--
"I WAS BORN IN A VILLAGE, OKAY? I WAS BORN IN A F#@KING VILLAGE AND I DON'T WANT TO TALK ABOUT IT!!!"
(I myself was NOT born in a village and I'm glad I wasn't, because apparently villages make people very, very angry.)
Still, in spite of his "Village Rage", Philip Seymour Hoffman has gone on to become one of the greatest actors of ever.
And, oddly enough, he looks A LOT like my Sagittarian friend who fixes Macs.
This is the part where I would normally post a photo of my Sagittarian friend, but my pal has
Venus in Scorpio
and therefore values his privacy very highly. (Venus in Scorpio people also eat dickloads of tacos. Just dickloads.)
So out of respect for my friend, I will not post a picture of him. But just to give you an idea, my friend looks like this---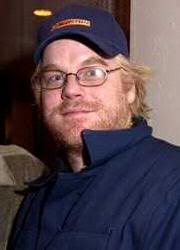 As you can see, the resemblance to P.S.H. is uncanny.
My Sagittarian friend actually worked on the film "The Big Lebowski" and several times during the shoot, people came up to him thinking he was P.S.H.
Also, just last week my friend tried to go to a movie and two young people came up to him and thought he was P.S.H. - My friend politely told him he was not P.S.H. and they apologized for inconveniencing him and moved on.
As you can see, life for my Sagittarian buddy is a living hell.
All of this look-alike stuff reminds me of the time that my Sagittarian roommate and I were at In-'n-Out Burger and my roommate was convinced that the guy sitting in the booth next to us was Peter Gallagher.
I told her that there was NO WAY the guy was Peter Gallagher, but she was insistent that it was. I would have dared her to go up and ask him if he was Peter G, but he was so obviously not Peter Gallagher that it wasn't worth my time to challenge her.
I moved out of the apartment I shared with that Sagittarian chick three weeks after the faux-Peter Gallagher encounter. I mean who the hell wants to live with someone who can't properly identify Peter Gallagher at a fast food restaurant?
I know I don't.
(**Five years after the non-Peter Gallagher sighting took place, I got cast on an episode of
"The O.C."
and my plan was to walk up to Peter Gallagher and tell him about the time my former roommate thought she saw him at In-'n-Out Burger and Peter Gallagher and I would share a hearty laugh (Yes, a HEARTY LAUGH) over the whole thing because in my fantasy Peter G. would say something like, "It couldn't have been me because I don't eat meat." Or he might have said, "Why in the hell would I be caught dead in a place like that? I'd rather watch Donald Sutherland lying on a bed nude for like 3 hours!" Sadly, I didn't have any scenes with Peter Gallagher, so we didn't get to have this exchange. So instead I just ate a lot of chocolate and caramelized onions.)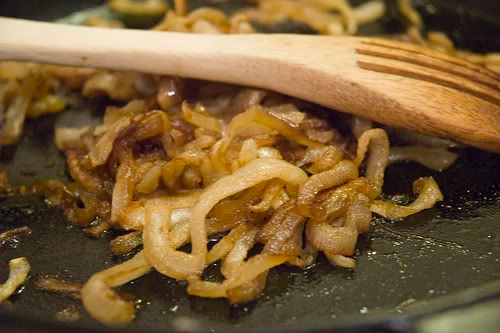 Still, being on "The O.C." was an awesome experience and those caramelized onions really were tasty!!!
ON THIS GREAT DAY, FEBRUARY 5, 2008, DOTSON SALUTES HIS SAGITTARIAN FRIEND WHO FIXES MACS FOR LOOKING LIKE PHILIP SEYMOUR HOFFMAN AND FOR BEING BRAVE AND CARRYING ON IN THIS WORLD DESPITE EVEN WHEN HE WORKS ON "THE BIG LEBOWSKI" AND PEOPLE THINK HE'S P.S.H. OR WHEN HE JUST TRIES TO GO SEE A DAMN MOVIE WITH HIS KIDS AND HE'S GOT PEOPLE COMING UP TO HIM ASKING HIM FOR SOMEONE'S AUTOGRAPH THAT HE ISN'T EVEN IS.
It's Super Tuesday today. It's also Mardi Gras, which means it's the perfect day to go out and buy some folk art or some downright plain unique items!!!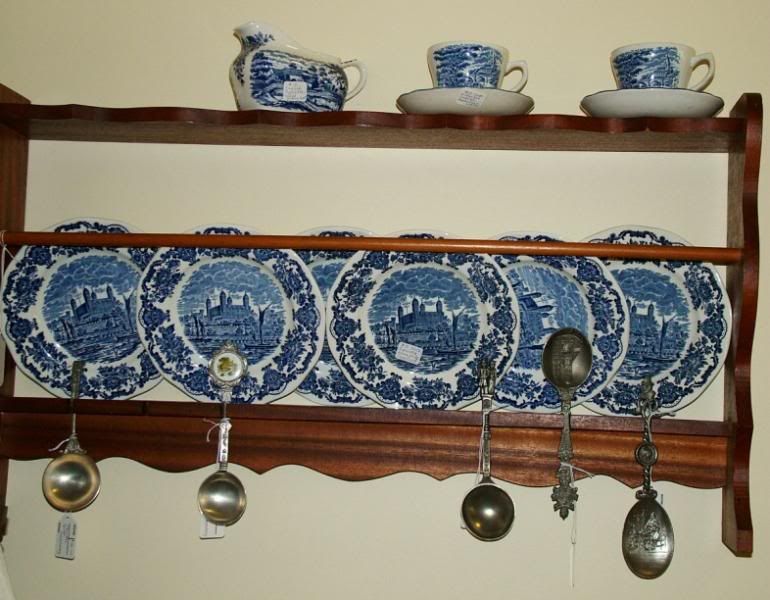 Chris Dotson
Dotman's Jokes