I've been eating a lot of french fries lately.
Just a shitload.
But I gotta tell ya, it doesn't matter how many french fries I eat, because I'm not going to let a little thing like french fry consumption get in the way of me going to a kick-ass Super Bowl Party!!
And that's what I did yesterday.
I went to a kick-ass Super Bowl Party.
You want evidence??
Here--
How's THAT for a little evidence? You got a sign that says FOOTBALL PARTY in all capital letters, you got a piano, and you got a window that has trees on the other side of it.
It doesn't get any better than that!!!!
The only thing you should know about going to a Super Bowl party is that you should watch out for the ottomans. Because it's very easy to bang your shin on an ottoman. And that's what happened to my Leo architect friend---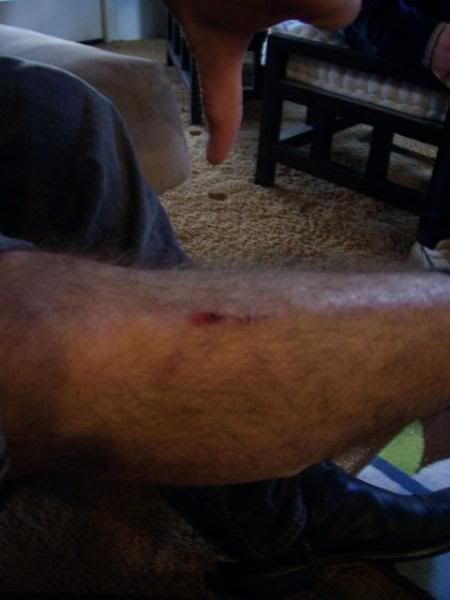 But he pulled through. In fact, his shin was feeling so much better that later on at the party he and I rolled our pants up to just above our knees!
It was awesome!!!
There were dogs at the party as well.
This dog was a Packers fan and was wearing a Brent Farve jersey, so I was like "f#ck him," but my Leo Political friend thought he was cute so she took some video of him because she had her camcorder with her.
Packers suck.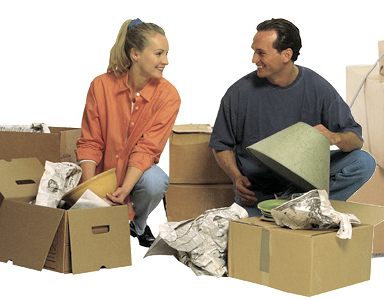 And oh, yeah. Go vote tomorrow.
ON THIS GREAT DAY, FEBRUARY 4, 2008, DOTSON SALUTES SUPER BOWL PARTIES BECAUSE THEY HAVE "FOOTBALL PARTY" SIGNS AND PIANOS AND WINDOWS WITH TREES OUTSIDE OF THEM AND BECAUSE THEY CAN BE DANGEROUS AND BLUDGEON YOUR SHIN IF YOU'RE NOT CAREFUL AND BECAUSE THEY HAVE SCHNAUZER PACKER FANS RUNNING AROUND.
How did the Patriots not win that game????? I feel terrible for Randy Moss. Just terrible. Just really, really, really, really... ah, who am I kidding? Moss is a dick. (Although he did give Packers fans a sort-of moon one time, so I can't completely write the guy off.)
LONG LIVE THE MOSS MOON!!!
Chris Dotson
Dotman's Tasteless Jokes